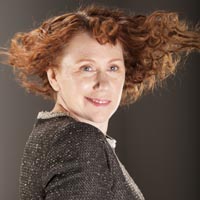 Beth Peterson – Director
Beth teaches Theatre at Everett Community College and created a Sketch/Improv class specifically for EvCC. Beth also produces a sketch night each term at the college. Beth is a Actor, director and playwright in the Seattle area. You will always know when Beth is in the audience. Always. She is really loud.
---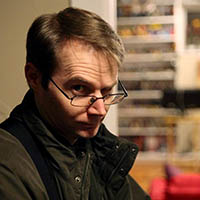 Ben Laurance
Ben has been performing in and around Seattle since 1994. He manages the back-end of the website and programs the SketchFest Seattle Comedy Film Challenge. Send him your funny video!
film@sketchfest.org
---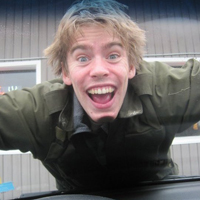 Matt Olson
Matt studied film and video production at The Evergreen State College where he helped form the student comedy group Generation Friends. He performs sketch, improv and stand-up around Seattle, is a member of the sketch troupe Drop The Root Beer and Run and a media editor for The Pocket Theater. He produces the bi-monthly sketch comedy showcase Etch & Sketch, and coordinates volunteers for the annual festival.
volunteer@sketchfest.org
---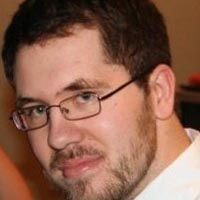 Zak Nelson
Zak Nelson is native to the northwest. He sometimes grows on the south side of trees, where he writes, produces, and performs sketch comedy with Drop the Root Beer and Run. He originally did comedy on a lark in college, and ever since then he just can't seem to stop. Zak is also for available for extended conversations regarding music and soccer. No one has taken him up on soccer yet.
---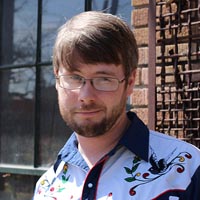 Dan Hart
Dan is a little bit all over the place. He studied film and video production at University of Arizona, and improv, sketch, and standup comedy in Toronto. Now, he works in marketing. And he's bringing a crazy fusion of all of those skills to SketchFest.
---
Hannah Schirman
Hannah hasn't sent in her photo or bio yet, but you can watch her perform with Villains whenever they perform. Check them out on Facebook!