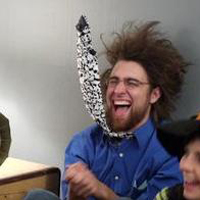 Clayton Weller – Artistic Director
Clayton Weller has been making sketch comedy for over 7 years (4 of those have been in the Seattle area). He's a member of local sketch group Ubiquitous They and has performed, written sketches, directed, or produced for most of their performances. He started working wish SketchFest™ in 2010 and in 2011 was appointed Artistic director. He's worked for many years in education, but is currently a co-founder of Freak'n Genius. A new tech company whose mission is to create a platform where everyone can animate in real time with the kinect. If you want to talk to him, he wants to talk to you.
clayton@sketchfest.org
---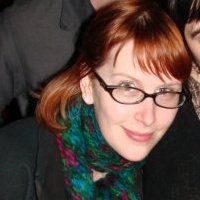 Kate Montgomery – Managing Director
As a rabid supporter of Seattle's performance scene, Kate Montgomery has set up more chairs and sat through more comedy shows than most people would care to. She has been with SketchFest™ since 2009. When not being one of Seattle's favorite audience members, she works at a very grownup job and spends time with her overly facial-haired husband and her 20 lb. cat.
kate@sketchfest.org
---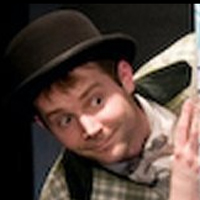 Ben Laurance – Media Director
Ben has been performing with Paul Gude every month at Annex Theatre's late night variety show "Spin the Bottle" since 2003 and has a spreadsheet to prove it.
film@sketchfest.org
---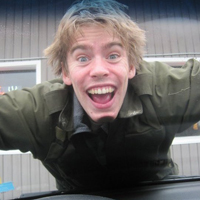 Matt Olson – Education Director | Volunteer Coordinator
Matt is a graduate from The Evergreen State College with a BA in video and film production. He has spent the last five years writing and performing sketch comedy with troupes such as Generation Friends, 1-2-3 USA! and Drop The Root Beer And Run. He spends the rest of his time performing improv and stand up comedy, and occasionally sleeping.
volunteer@sketchfest.org
---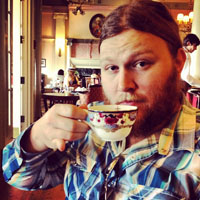 Randall Cleveland – Social Media Director
Randall's studied and performed sketch and long-form improv with Upright Citizens Brigade and i/O West in Los Angeles and taught at Bill Chott's The Improv Trick in St. Louis. He moonlights as a copywriter by day and writes and performs with Princess by night. He would also love to perform longform improv with you, if you're interested.
---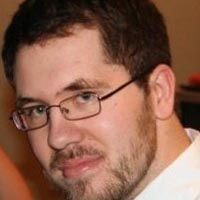 Zak Nelson – Development Director
Zak Nelson is native to the northwest. He sometimes grows on the south side of trees, where he writes, produces, and performs sketch comedy with Drop the Root Beer and Run. He originally did comedy on a lark in college, and ever since then he just can't seem to stop. Zak is also for available for extended conversations regarding music and soccer. No one has taken him up on soccer yet.
---
Taylor Griffin – Design Director
Taylor Griffin graduated from the University of Puget Sound in 2011 with a degree in Theatre Arts. He has a lot of experience performing improv, sketch, and stand-up comedy. He has now somehow stumbled into graphic designing for SketchFest™ where apparently, "Yeah, kinda…" is enough qualification when asked if one has any graphic design experience.
---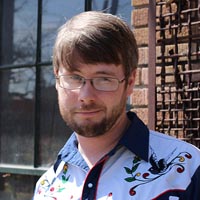 Dan Hart – Digital Marketer
Dan is a little bit all over the place. He studied film and video production at University of Arizona, and improv, sketch, and standup comedy in Toronto. Now, he works in marketing. And he's bringing a crazy fusion of all of those skills to Sketchfest.