You're welcome for sparing you the obvious "Bump into you at Bumbershoot" reference. Let's move on…
Guess what?! SketchFest will be at the Theater Stage (Armory/Center House Stage) on Sunday September 2nd from 3:45-5 pm and if you're not there during that time, well then you probably should be! If you don't make it, here is a tantalizing list of comedic talents you will miss: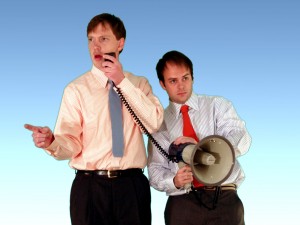 CHARLES
A cerebral and imaginative sketch duo from Seattle, Charles is intelligent without sacrificing accessibility, seamlessly combining highbrow and lowbrow sensibilities into a brand of humor they call unibrow. Charles has performed throughout the US and Canada, including the San Francisco, Seattle, Chicago, and Toronto Sketchfests; the Los Angeles Comedy Festival; the People's Improv Theater New York; and the Toronto and Victoria Fringe Festivals.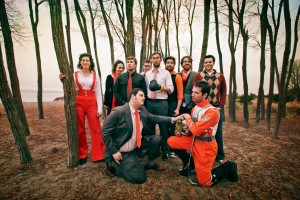 UBIQUITOUS THEY
Ubiquitous They presents "Jason and Spike In Your House!" um…"In your theater auditorium!" Ubiquitous They have performed at Bumbershoot, SF sketchfest, and Seattle Sketchfest. Spike and Jason have performed at Emily's house! Do you know Emily? She has a waffle maker!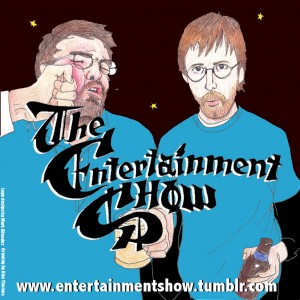 THE ENTERTAINMENT SHOW The Entertainment Show is Kevin Clarke and Travis Vogt–Stranger Genius Award-Nominated filmmakers/sketch comedians, and creators of the epic sci-fi feature film Steel Of Fire Warriors: 2010 AD, the six-part mini-series Adventure Buddies and countless laugh-inducing short films and mind-bending live sketches.