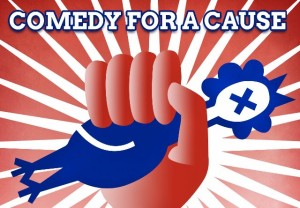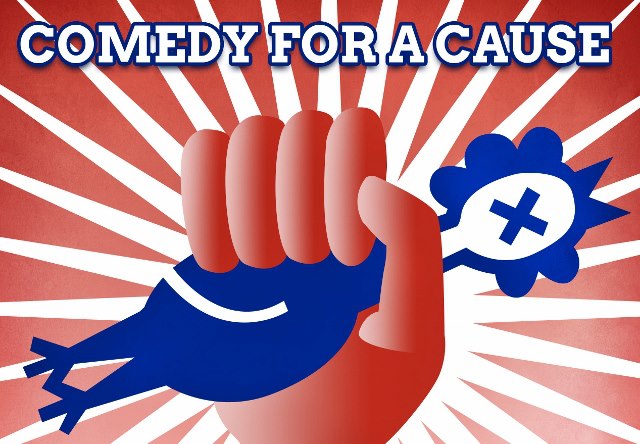 June is Sketch Comedy Month, and Sketchfest is kicking things off a little early this Friday, May 31 by sponsoring Comedy for a Cause: A World Beyond Oil. Sketch groups from the Seattle area will be competing for a cash prize for the funniest sketches that build awareness for Peak Oil. We sat down with show producer Sunny Monroe to get the scoop and find out where activism and arts intersect.
Sketchfest: Let's get the obvious out of the way right off the bat: Why Peak Oil?
Sunny Monroe: I first got into Peak Oil as a concept in college. I know it's kind of a fringe issue given everything else going on today, but it's one that's going to change all of our lives. I've wanted to put together an artistic project centered around Peak Oil, and I've always enjoyed writing, performing, and just watching sketch comedy. It seemed like a great fit so I pitched it to the Sketchfest Board, and they loved it enough to sponsor the event and add it to the billing for Sketch Comedy Month.
Sketchfest: How's the response been so far?
Sunny Monroe: This is my first time producing a show like this, so I've been involved in every step from fundraising to recruiting writers performers and judges, to booking the space. I've got to say the sketch comedy scene in Seattle is super inclusive, and it's made things a lot easier. The response from people wanting to be a part of it has been awesome.
Sketchfest: So will all the sketches boil down to "using oil is bad?"
Sunny Monroe: No! The idea behind this project is to get people talking. Peak Oil is going to happen, so our goal is to get people talking about it and making changes before it does. I think part of the reason people don't talk about or address the issue is it has such a "doom and gloom" connotation, but it doesn't have to be a terrible thing. One of our judges, Kamal Patel, founded ÜbrLocal to promote a highly-localized food economy that eschews fuel-burning fuel shipments for community-building markets serving areas within 10 miles of where food is grown.
If we plan for it, we can use Peak Oil to promote stronger communities, less chemicals in farming, less shipping, and more active and healthy individuals as we prepare for life with less oil.
Sketchfest: Is this the beginning of a regular event then?
Sunny Monroe: I'd love to continue producing and working with projects like this in the future. Hopefully it really resonates with our audience and continues to grow.
Sketchfest: So what's next for Sunny Monroe?
Sunny Monroe: You know, I had to kind of hit the reset button on my life four years ago and I've been trying just about every new experience I can find, from guitar lessons to sketch writing to singing to burlesque to working with cool start-ups and causes like ÜbrLocal and the Antioch College Farm Council.
And I just want to say: if anyone out there is wanting to start something, just start it! You can do it! A lot of people hit 40 and think time's running out, but you can start your life at any time.