We locked ourselves in a theatre, pored over myriad video submissions from around the country, and finally released the traditional puff of white smoke. The message was clear: SketchFest Headliners have been selected!
We had the greatest problem a comedy festival can ever hope for this year: way too many great acts to try and cram into our schedule! That's why we're so proud to present to you the very best fest we can assemble, featuring: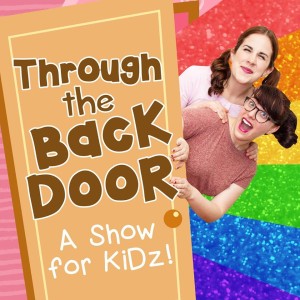 And of course our 8th Annual Comedy Film Challenge featuring celebrity judges Kirk Nordenstrom (48 Hour Film Project Seattle), Jade Justad ("Creased"), and a special set from Tomato Tomato!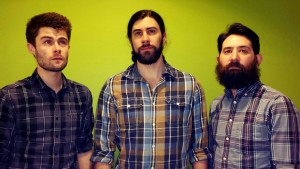 But wait there's more!
This year's our biggest festival yet, and it features a full week of 15 awesome shows headlined by your favorite Seattle sketch groups. Five will be a part of our "Spotlight Series" made up of groups who are blowing up on the scene right now, while the others will be a comedy smorgasbord selected by lottery in July. So many wonderful local groups!
What a power packed festival! We're especially proud of the fact that this year we can boast a 50/50 split of female and male performers! The Seattle comedy scene is really exploding with talent, and that's helping us attract more and more awesome out of town acts from across the country (and Canada)!
GET HYPED, PEOPLE. September can't come fast enough! Stay tuned for updates including spotlights on our headlining acts, the announcement of this year's Stand-Up performers, and of course how to get your tickets for this big bundle of awesome.