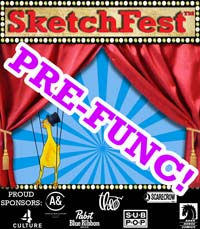 SketchFest officially runs Friday, September 26 through Saturday, September 27 (and we'd be remiss if we didn't tell you to get your tickets now!), but you don't have to wait to get your sketch comedy fix! We've expanded SketchFest to include a preponderance of PreFunc shows to kick off the festivities!
And guess what? They're starting THIS WEEK!
We're putting our favorite local performers on stage to prime your comedic pumps for the festival proper! The fun begins Thursday, September 18 at 8p! All PreFunc shows are happening at the brand-spanking-new Pocket Theater in beautiful Greenwood, and we're counting on you guys to help us pack the place!
To help you get hyped, we're previewing the groups performing each night! Here's who'll be making you laugh Thursday night: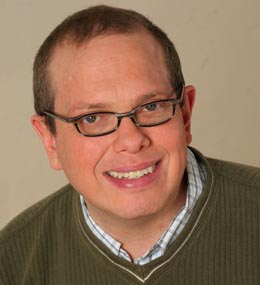 Troy Mink
Troy brings a casting audition's worth of crazy and cringe-inducing characters (plus one or two guest stars) to the show. His shows are loose and free-flowing — think "improv with an outline" — and his freedom on stage keeps him in the moment and in sync with the audience.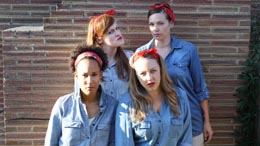 Day Job
Day Job is also headlining our festival this year! Catch a special sneak preview of the fun they'll be flinging at our festival audience!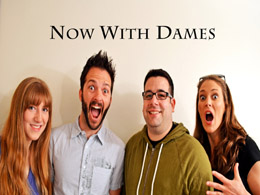 Now with Dames
The Dames are double-dipping in this year's fest. Catch them at the PreFunc before they drop jaws at the Annex Theatre headlining SketchFest!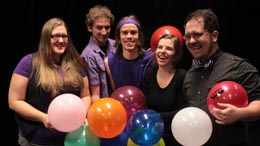 Drop the Root Beer and Run
The Root Beer Gang will be playing a special halftime performance at our Comedy Film Challenge on Saturday, September 20! You'll want to see what they've got planned for Thursday, too!