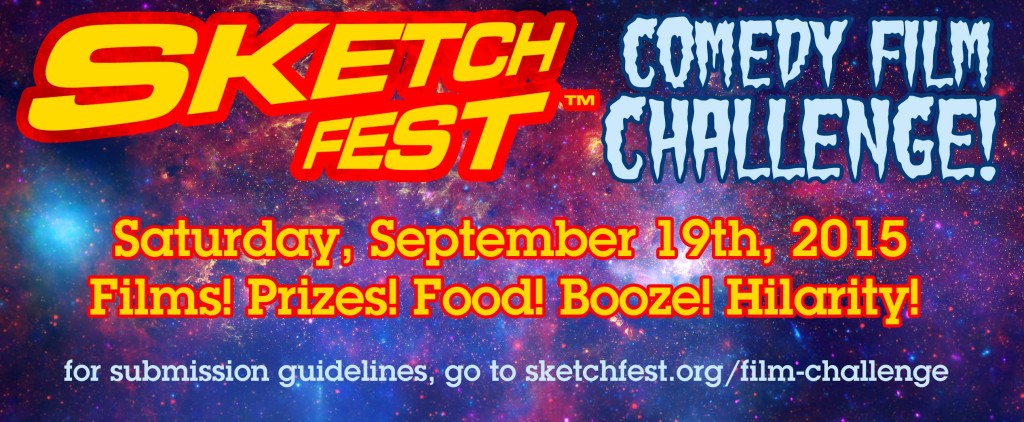 SketchFest Seattle has been presenting the funniest in independent comedy films from around the country, and Canada! Our 2015 Film Challenge returns on Saturday, September 19th at 7pm at the Central Cinema!
Two awards will be presented: The Audience Award, voted on by that night's audience; and the Juried Award, voted on by three of Seattle's comedy and film luminaries.
Click here for tickets!
Jennifer JasperWriter | Solo Performer
Clayton  Weller
Founder, The Pocket Theater
Jade JustadActor | Director, "Creased"
Each award includes a $100 prize!
To a filmmaker, a hundred bucks isn't much. But to a sketch comedian, that's a payday!
BUT THAT'S NOT ALL!!!!!1!!!!ONE!!!!
This year, the Comedy Film Challenge stage will be graced with a live performance from Seattle's own Tomato Tomato! Don't be the last one on your block to witness this powerhouse trio of flannel-clad weirdos.
Also, go like them on Facebook now. Do it! Do it now!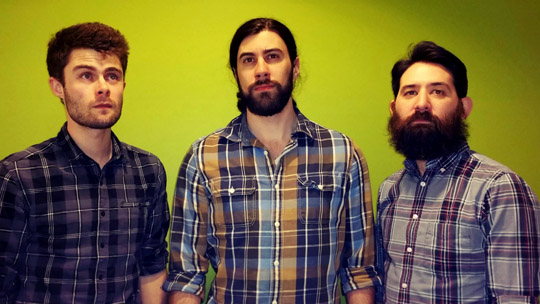 ---
Grand Prize / Audience Award Winner!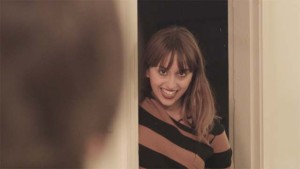 Jell-O
Sara June | Austin
---
Honorable Mentions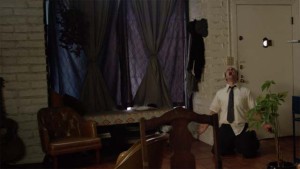 Death of a Content Creator
UCB Comedy | Los Angeles
The "Hits Too Close To Home" Award
---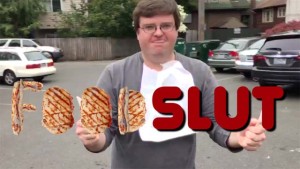 Food Slut
Travis Vogt | Seattle
Best Seattle Representative
---
All Finalists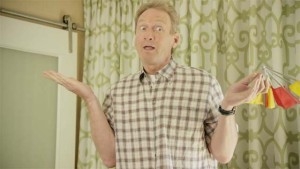 Bad Magician with Ryan Stiles
Morgan Grobe | Los Angeles
---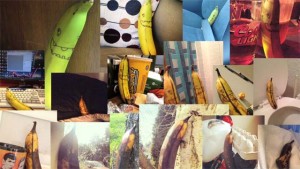 Bananahood
Kevin Clarke | Seattle
---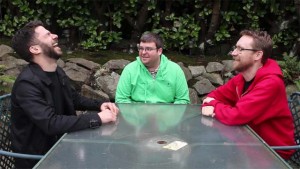 Coda
Brett Hamil | Seattle
---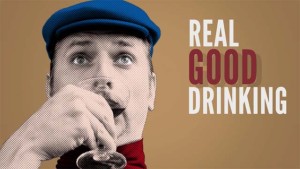 Real Good Drinking with Dan Peff: Hairy Kumquat
Paul Thomas | Chicago
---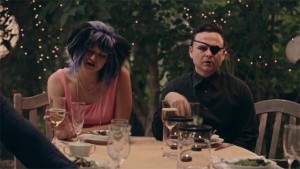 It's So Cliche
Cynthia Kao | Los Angeles
---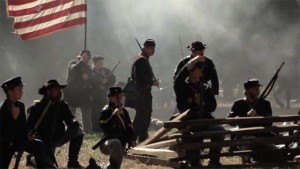 Metalwall Jackson
Hapstance Films | Portland
---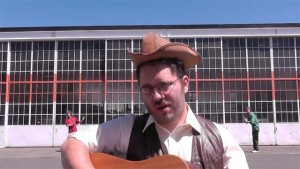 Snake
Drop the Root Beer and Run | Seattle
---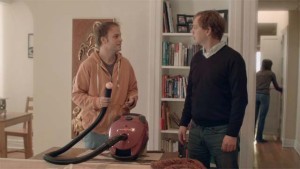 The "Vacuum"
Charles | Los Angeles
---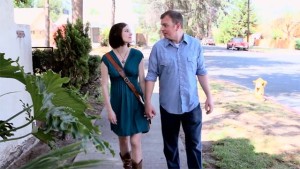 Walking
Dusty  Warren | Los Angeles