SketchFest Seattle presents
The 6th Annual Comedy Film Challenge
The 6th Time's The Charm
For the last half-dozen years, SketchFest Seattle has been presenting the funniest in independent comedy films from around the country. Our 2013 Film Challenge returns to the hallowed halls of Seattle's Central Cinema on Saturday, September 21st at 7pm.
Two awards will be presented: The Audience Award, voted on by that night's audience; and the Juried Award, voted on by three of Seattle's comedy luminaries.
David Schmader
Solo performer, columnist for The Stranger, world's pre-eminent scholar on "Showgirls"
Nancy 
Guppy
Former cast member of "Almost Live!" Host of the Seattle Channel's "ArtZone"
Danielle K. L. Gregoire
Comic and producer of The Comedy Womb
---
Each award includes a $100 prize!
To a filmmaker, a hundred bucks isn't much. But to a sketch comedian, that's a payday!
---
Grand Prize Winner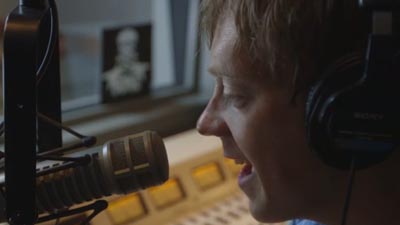 "More Rock Less Talk"
Charles | Seattle
---
Audience Award Winner
"Kountry Krock"
Molly Hale | LA
---
Honorable Mentions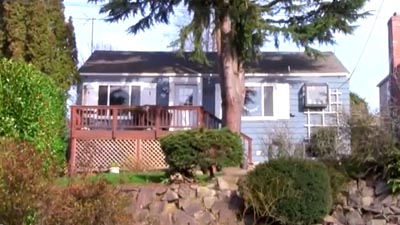 "Alone"
Travis Vogt | Seattle
Honorable Mention to Travis Vogt for excellent filmmaking.
---
"Giant Baby"
Drop the Root Beer and Run | Seattle
Honorable Mention to Caitlin Obom for Acting
---
All Finalists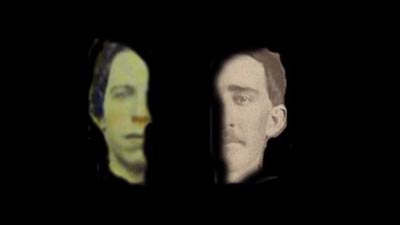 "Civil War Face/Off"
Dumbshit Mountain | LA
---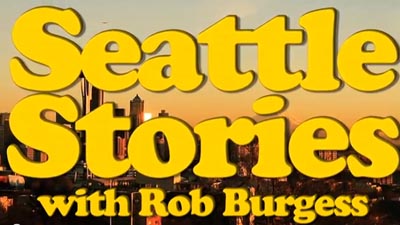 "Monorail to the Moon"
MJ Sieber & Troy Fischnaller | Seattle
---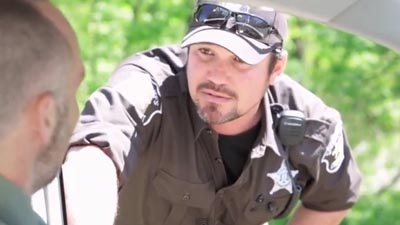 "Pull Over"
Don't We Boys | Grand Rapids
---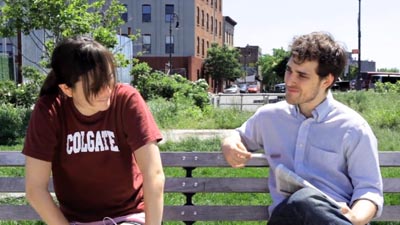 "Small World"
Aaron Kheifets | NYC
---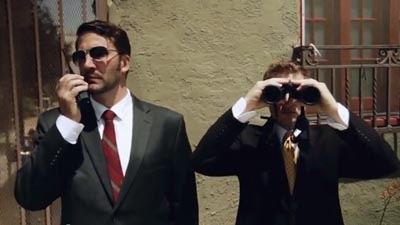 "Take Him Out"
Morgan Grobe | Bellingham
---
"Transformers 4 Kickstarter"
SketchZord | LA
---
"Trap Door"
Hesley Harps | LA
---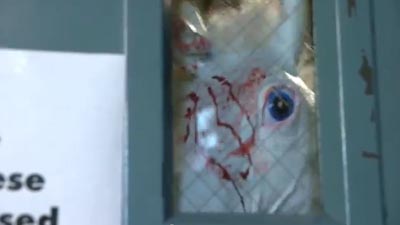 "Unicorn Factory"
Brevity TV | LA
---