SketchFest Seattle has been presenting the funniest in independent comedy films from around the country. Our 2014 Film Challenge returns to the hallowed halls of Seattle's Central Cinema on Saturday, September 20th at 7pm.
Two awards will be presented: The Audience Award, voted on by that night's audience; and the Juried Award, voted on by three of Seattle's comedy and film luminaries.
| | | |
| --- | --- | --- |
| Cole HornadayWriter, host "The Panel Jumper" | Alycia DelmoreActor, Humpday, The Off Hours, Producer, Rocketmen | Emmett MontgomeryHost, "Weird and Awesome with Emmett Montgomery" |
Each award includes a $100 prize!
To a filmmaker, a hundred bucks isn't much. But to a sketch comedian, that's a payday!
---
Grand Prize Winner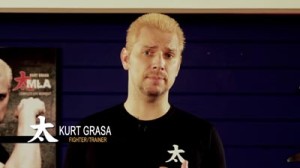 "Mixed Life Arts"
Paul Thomas | Chicago
---
Audience Award Winner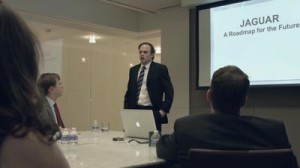 "Jaguar"
Charles | Seattle/LA
---
Honorable Mentions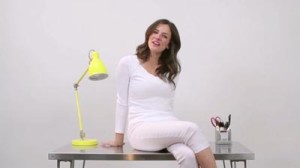 "If Maxi Pads Used Red Instead of Blue"
UCB Comedy | LA
Best Audience Reaction, especially when sitting between two men
---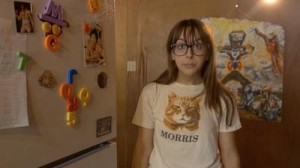 "Love Hurts"
Christina Parrish | Austin
Best Use of a Cat T-Shirt
---
All Finalists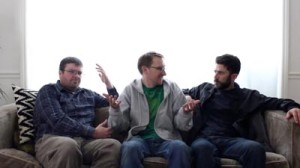 "Cool Story Bro"
Kevin Clarke | Seattle
---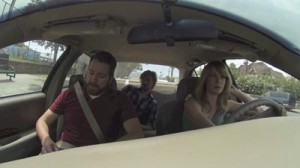 "Ride Share: The Secret Lovers"
Hesley Harps & Daniel Acker | LA
---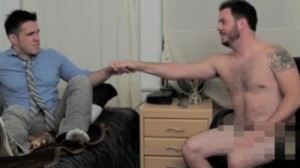 "Dead Roommate"
Recycled Babies | LA
---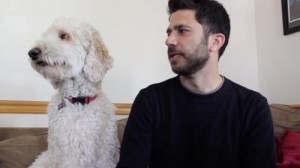 "Is My Pet A Jerk?"
Brett Hamil | Seattle
---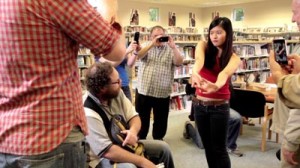 "Angry Asian Girl vs Bully"
Deborah Tahara | Seattle
---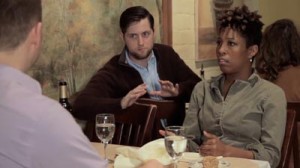 "Annoying Psychics"
Morgan Grobe | Bellingham
---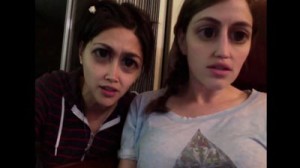 "Lilan & Wilder Discover Photobooth"
Lilan & Wilder | LA
---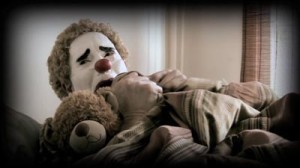 "The Misfortunes of a Clown"
Mark L. Feinsod | NYC
---