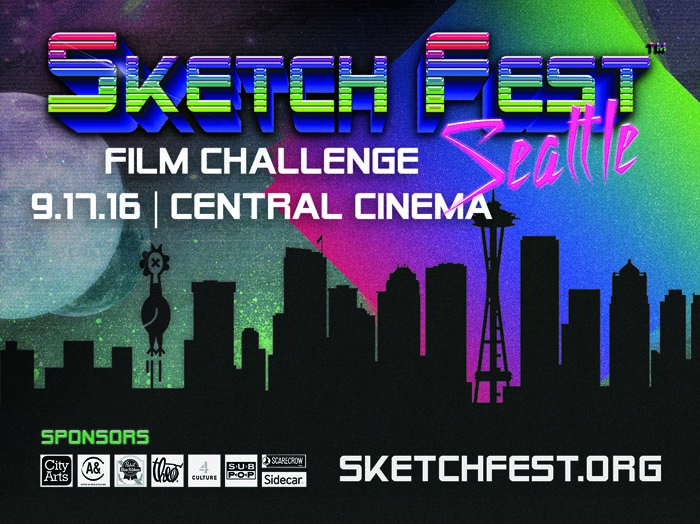 Twelve films, three guest judges, two cash prizes, food, booze, hilarity! It's the return of the SketchFest Seattle Comedy Film Challenge!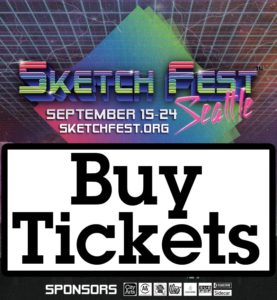 We put out the call all summer for the funniest in short comedy films, and boy did you deliver!
Join the fun as we present the 9th Annual Comedy Film Challenge at Seattle's celebrated family-owned Central Cinema. Even Filmed In Seattle has given the Film Challenge a little love this year. So buy your ticket today and see what all of the fuss is about!
Judges
Basil Harris"Knights of Baddassdom" / "Automata"
Ron Reid
Producer, Seattle International Comedy Competition
Krk NordenstromProducer, 48 Hour Film Project Seattle
---
Not only will we be showing the best in comedy films from around the country, but northwest powerhouse group Day Job will be performing a live set. Don't delay! Buy your tickets today!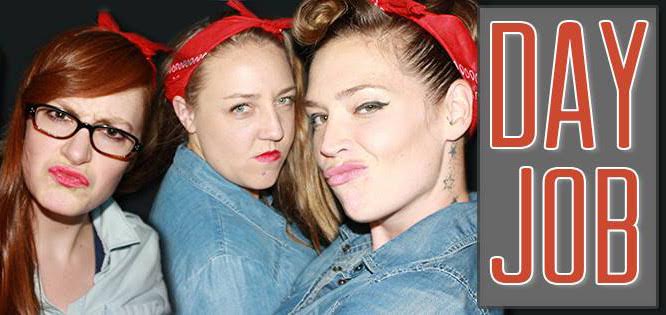 ---
Grand Prize / Audience Award Winner!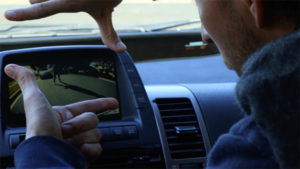 Behind the Scenes: First feature film shot entirely on Prius backup Camera
Mommy Comedy | Los Angeles
---
Honorable Mentions
How to BBQ with Emmett Montgomery
Kevin Clarke | Seattle
Beard Safety Award
---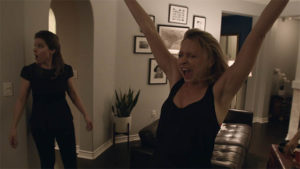 Crazy on Tequila
Charles | Los Angeles
Woo Girl Award
---
All Finalists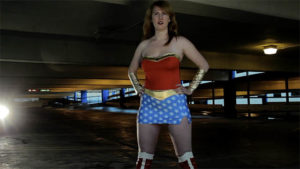 Wonder Woman Wardrobe Malfunction
H.U.N.K.S. | Winnipeg
---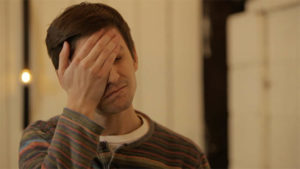 Accidental D!%k Pic
Flerp Films | Los Angeles
---
The Test
The Incredible Shrinking Matt & Jacquie | Philadelphia
---
The Adventures of Dick Novak
Finley Mimbles | Tacoma
---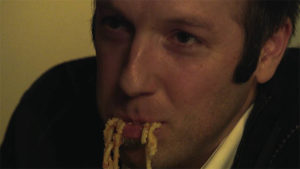 Baby Steps
Ty Huffer | Seattle
---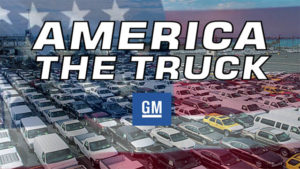 America The Truck
Travis Carr | New York City
---
Trooper Cooper: Inbearogation
Hapstance Films | Portland
---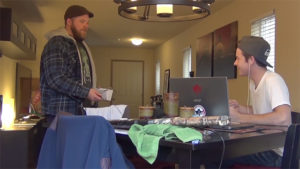 What's That?
Shady Shores Comedy | Seattle
---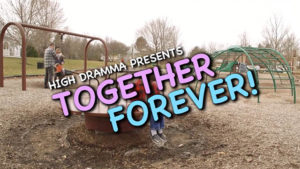 Together Forever
High Dramma | Philadelphia