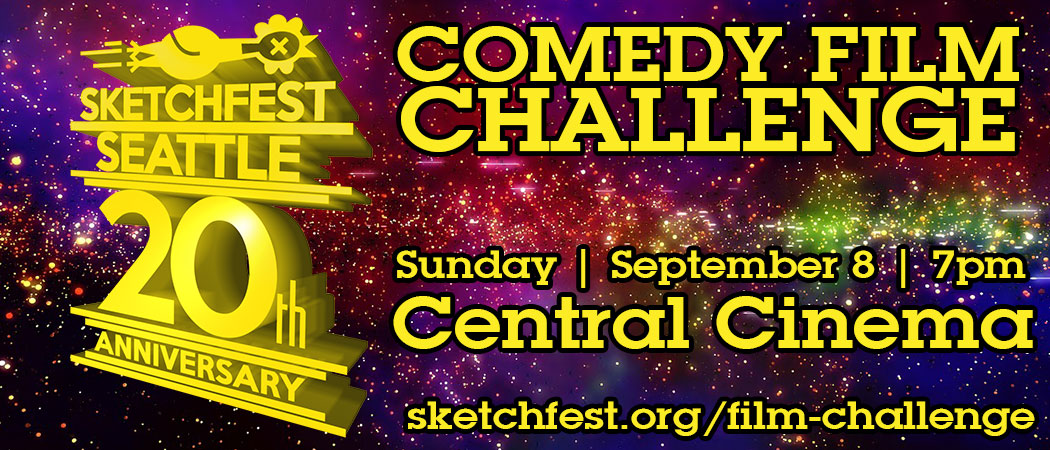 A handful of films, three guest judges, two cash prizes, food, booze, hilarity! It's the return of the SketchFest Seattle Comedy Film Challenge!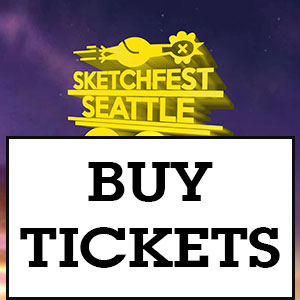 We put out the call all summer for the funniest in short comedy films, and boy did you deliver!
Join the fun as we present the 11th Sort-of Annual Comedy Film Challenge at Seattle's celebrated family-owned Central Cinema (1411 21st Avenue). Tickets are only $15 (which does not include the cost of food/beverage). Click the button on the right to buy your tickets today!
---
JUDGES
---
Not only will we be showing the best in comedy films from around the country, but northwest sketch group RASCALS will be performing a live set. Don't delay! Buy your tickets today!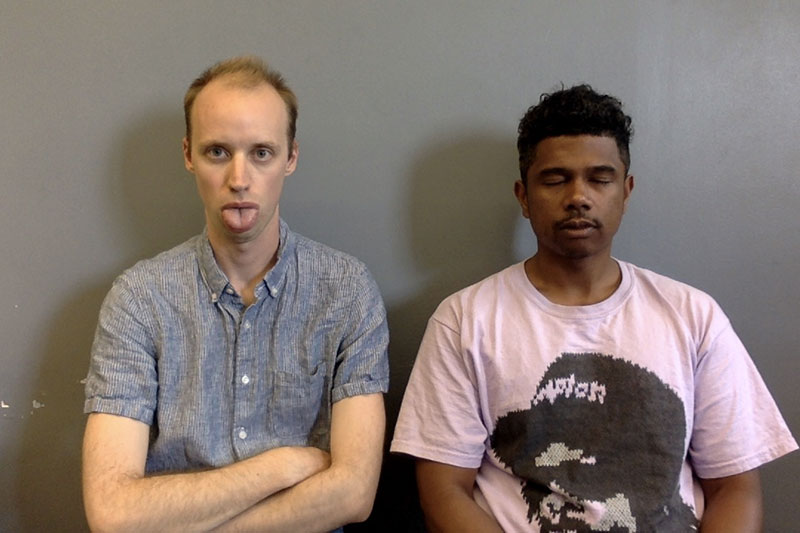 ---
AWARDS!
JUDGES PRIZE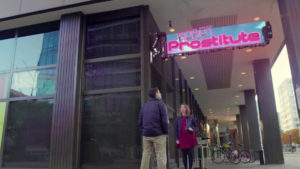 "Dumb Black Mirror"
Bad Medicine, Washington, D.C.
---
AUDIENCE AWARD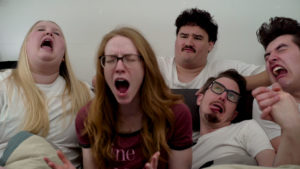 "Bedfellows"
The "Responsible" "Adults", Seattle
---
BEST USE OF MY LEAST FAVORITE CONDIMENT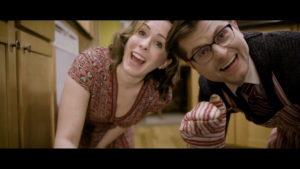 "Our Guests"
Mad Gravity, Seattle
---
BEST USE OF WORD SALAD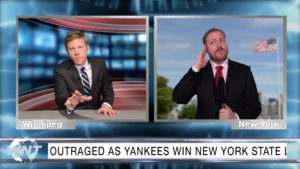 "World News Tonight"
H.U.N.K.S., Winnipeg
---
BEST USE OF TOM HANKS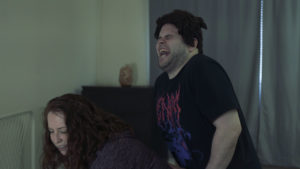 "Fully Committed, Episode 4: Bad Dirty Talk"
Monkey & Apple, Seattle
---
ALL FINALISTS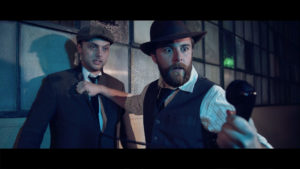 "Word on the Street"
Hapstance Films, Portland
---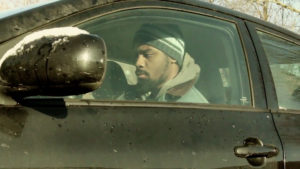 "Gym Maniacs Fitness Resolution, Pt.1"
2 Black Comedians, Boston
---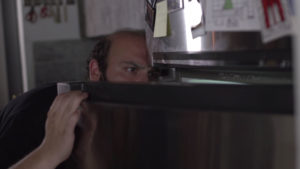 "Apartment Quirks"
Brian Alexander & Jason Wildhagen, Brooklyn
---
"Late Night Special (Fake Sponsor Speck Commercial): Juanitas"
Jay Fleweling, Portland
---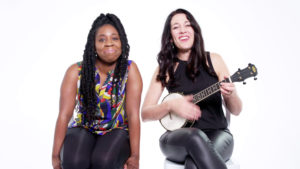 "Intersectionality"
Katie Goodman, Brooklyn
---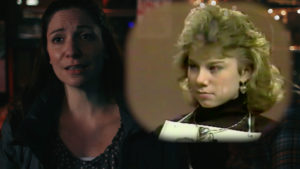 "The Scripps National"
High Dramma, Philadelphia
---
"Telling People You're Native American When You're Not Native Is Like Telling People You're A Bear When You're Not A Bear"
Joseph Clift, Los Angeles
---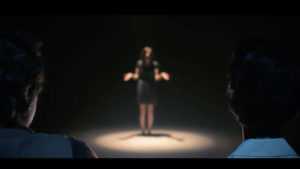 "The Audition"
Jon and Ian, Chicago
---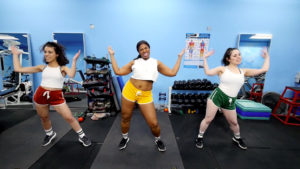 "Summer Bod (V-Cut)"
The Nitro Girls, New York City