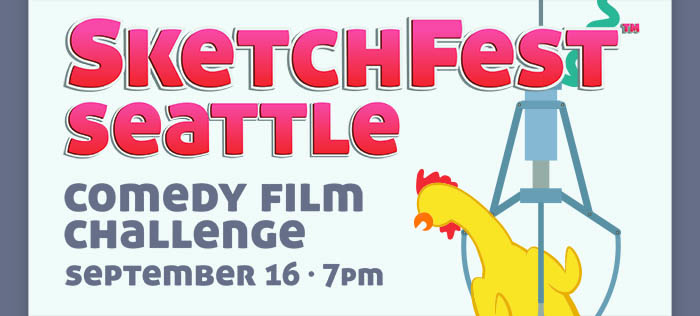 Twelve films, three guest judges, two cash prizes, food, booze, hilarity! It's the return of the SketchFest Seattle Comedy Film Challenge!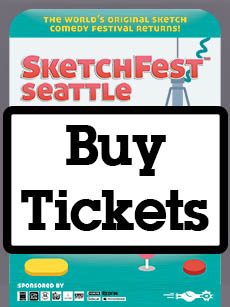 We put out the call all summer for the funniest in short comedy films, and boy did you deliver!
Join the fun as we present the 10th Annual Comedy Film Challenge at Seattle's celebrated family-owned Central Cinema (1411 21st Avenue). Tickets are only $15 (which does not include the cost of food/beverage). Click the button on the right to buy your tickets today!
---
Judges
SJ Chiro
Director, Lane 1974
Stan Shields
Festival Programming Manager, SIFF
Keiko Green
Actor, Playwright
---
Not only will we be showing the best in comedy films from around the country, but northwest sketch group VILLAINS will be performing a live set. Don't delay! Buy your tickets today!
---
Audience Award Winner!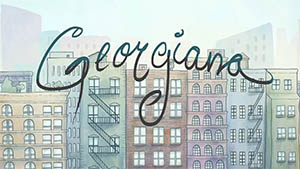 Georgiana Episode 1: The Good Day
Tara & Carina Simmons | Seattle
---
Juried Award Winner!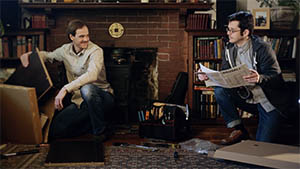 IKEELYA
Hapstance | Portland
---
Honorable Mentions!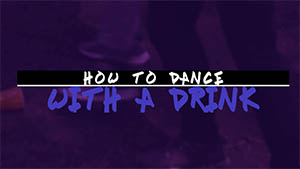 How To Dance While Holding A Drink
Randall Otis | Portland
Best Choreography
---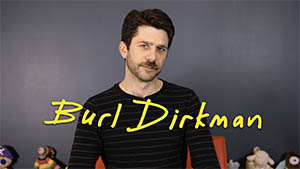 Creating Backstories For Your Baby's Toys
Brett Hamil | Seattle
New Mr. Rogers Award
---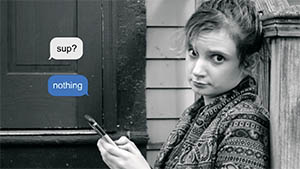 Tune Out
Laura Merli | Boston
Best (Mis-)Pronunciation of Gif
---
All Finalists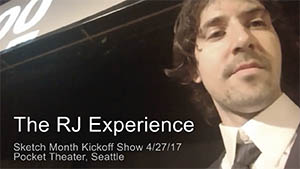 Door Sketch
RJ Experience | Seattle
---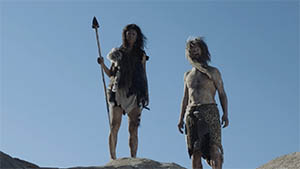 Cavemansplaining
Charles | Los Angeles
---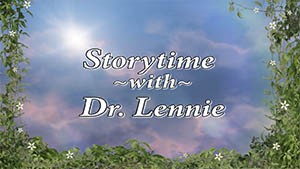 Storytime with Dr. Lennie
Vox Fabuli | Seattle
---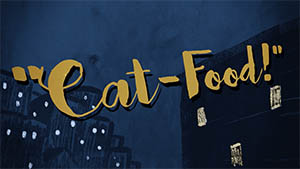 Cat Food
The Incredible Shrinking Matt & Jacquie | Philadelphia
---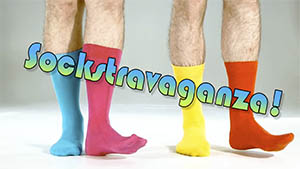 Sockstravaganza
The Flat Earth | Philadelphia
---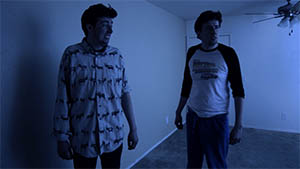 It's Fitz
Brian Fitzgerald | Los Angeles
---
The Thing From The Shed
Matt Hatfield & Kara O'Connor | Seattle