This Friday marks Seattle comedy fans' second favorite time of the year: the annual SketchFest Fund Fight takes Annex Theatre by storm! If you're not in the know, the Fund Fight is our only fundraising venture of the year so we go all out on the funny. Mark your calendars (all of them), because it all goes down this Friday at 8p!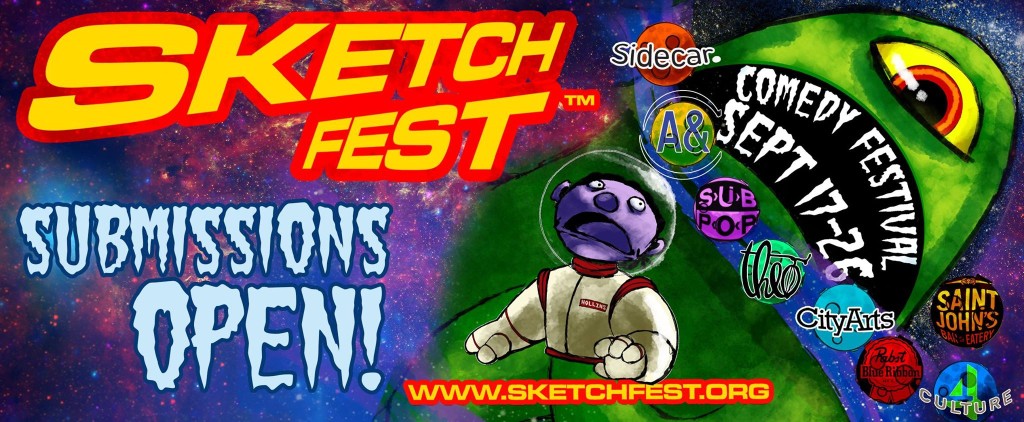 This year we have eight comedy groups competing, March Madness style, in a bracketed comedy competition. In round one, groups will perform a three minute scene. In round two, they'll have five minutes. And for the final winner-take-all face off, groups will have seven minutes to prove they're the funniest in town.
Oh, did we forget to mention it's up to you to decide who takes home the glory? Our audience members vote for their favorite with donations to SketchFest! The donations help us put on the best possible festival we can by paying traveling performers a small stipend and making sure we can have fancy amenities like "lights" and "a stage."
This is hands down the most direct and recognizable way you can help support amazing comedy in Seattle. Tell your friends! Bring a pal! Get your tickets today and get ready to laugh your heads off and help support the world's original sketch comedy festival!
This year's performers include:
Approximate PhD
Day Job
Drop the Root Beer and Run
Part Plant
Princess
Tomato Tomato
Ubiquitous They
And a special WILD CARD slot!