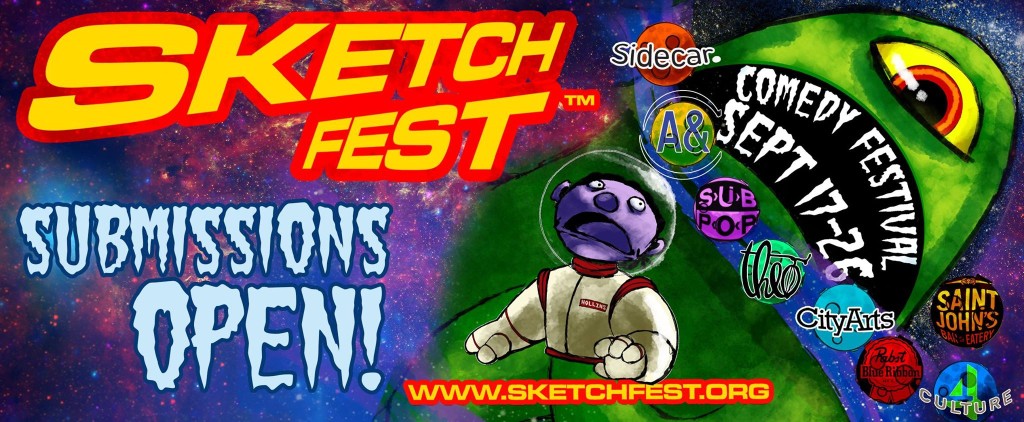 Today's the day! If you haven't applied for SketchFest (happening September 17-26) yet, you have until midnight tonight to do it. So go do it! Apply! Right now! Go!
We've already had some fantastic acts submitted from around Seattle and across the country, but we're masochists who like having to make really hard decisions. So make it tough for us! Send your best comedy our way and make us HAVE to pick you!
We've got slots for out of town acts, local headliners, prefunc party shows, and even our illustrious Comedy Film Challenge. Show us what you got!