Okay, okay! Enough with the angry, typo-riddled emails! We've heard your pleas, we've seen the smoke from your MacBooks desperately rendering video, and we've listened:
We're extending the submission deadline to Friday, June 12, at midnight.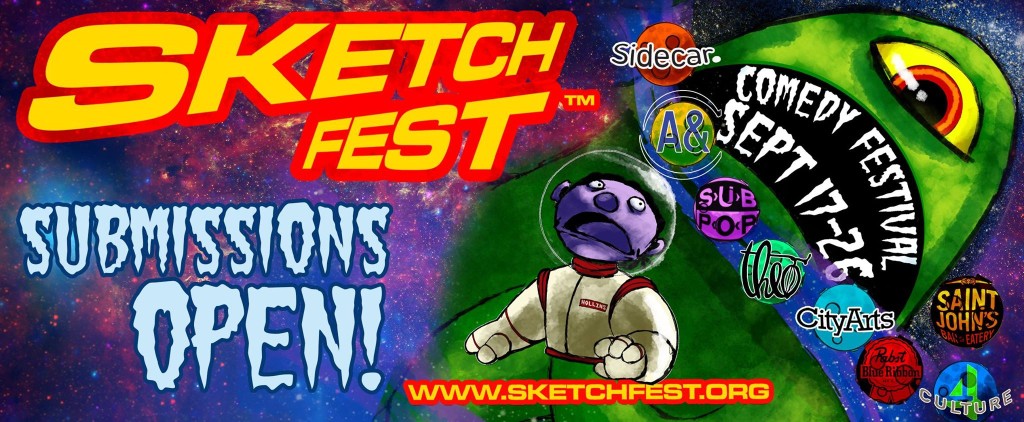 For real though, it's closed for good after that. We've got to start picking headliners soon.
If you were on the fence, or you were still putting together a kick ass video submission, here's your chance to shine. Hit up our Application Page and make it happen. Opportunities like this don't come around every day, so make the most of it champ!