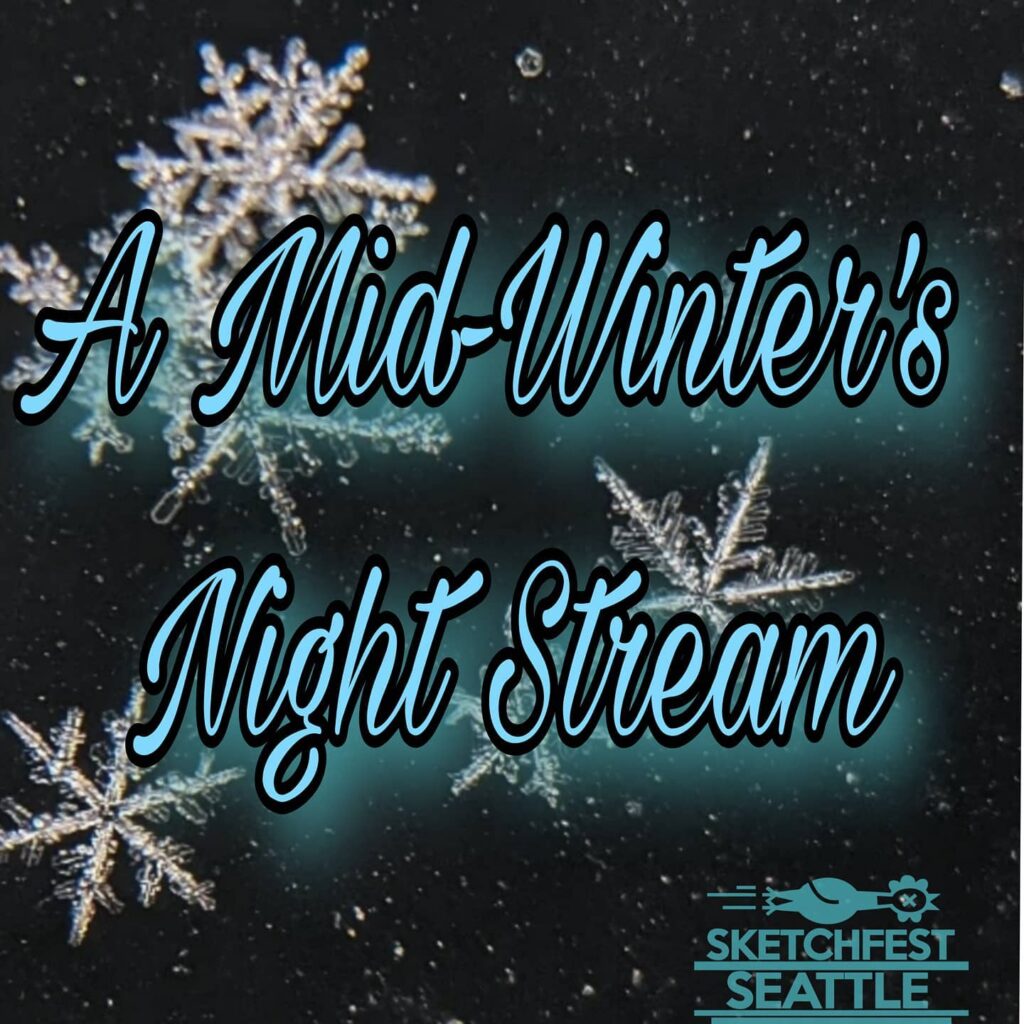 We're back!
Join us next Friday, February 26 at 7pm PST to catch another great block of sketch comedy from around the globe!
We received so many submissions for our initial StreamFest fundraiser, we didn't have time to show them all!
We'll be streaming those for a fun community night of comedy, with a special host!