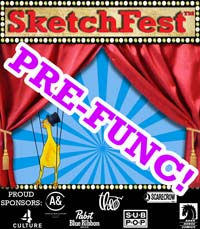 SketchFest starts September 26, but we're not waiting that long to give you all the comedy you can handle! We're putting on PreFunc shows building up to the festival proper that showcase our favorite local sketch groups!
All PreFunc shows are popping off at The Pocket Theater. Here's what's happening Friday, September 19!
Phillip hails from Portland, where he's honed his craft as a stand-up/sketch hybrid since 2007. He's a regular at the Bridgetown Comedy Festival and we're thrilled to have him back at SketchFest again.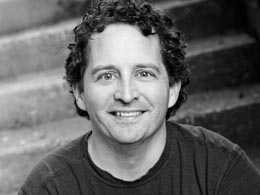 Tony Lacy
Tony Lacy is the comedic (and possibly crime-fighting) alter-ego of Tony Leahy. No matter which Tony shows up, you'll be treated to a slew of character-driven sketch pieces each more hilarious than the last!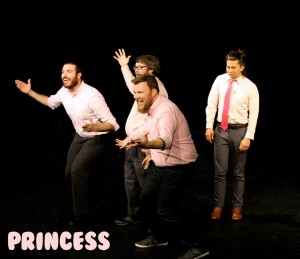 Princess
The boys in pink tell us they're bringing a "Greatest Hits" set to their headlining show at SketchFest. This Friday, though, they'll be unleashing never-before-seen material on the unsuspecting populace!
---
@ 10p: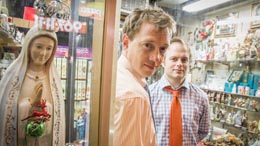 Charles
Seattle's favorite cerebral sketch duo is back! Fresh off the success of their amazing show Moby Alpha, Chuck and Charlie return to SketchFest with more "high brow meets low brow" comedy.
Melody
Melody's shy. She's also eager to make friends and maybe a little starved for attention. She's also really, really excited to meet you.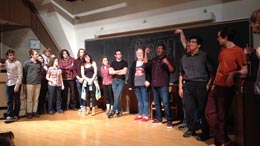 Generation Friends
Hailing from Evergreen State College, Generation Friends pack improv, sketch, and stand-up into one big roiling ball of funny. Come say hello! We've been promised that 84% of the group won't bite.